Vegan and Cruelty Free Makeup Products- Purchase and Make a Difference
There is a lot of buzz around the word 'Vegan' now. The vegan lifestyle is not only in assimilating its virtues in the food we eat but also in the products we purchase for our daily use like the makeup products, medicines, bags and musical instruments. But don't be misguided by the vegan cosmetic products you purchase. See to it that those are cruelty free too.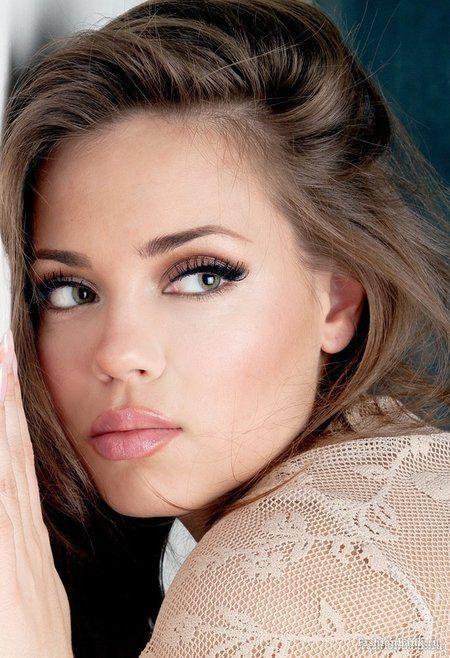 Courtesy-weddbook
So what is this cruelty free concept? Isn't the product being vegan means that it is cruelty free too? The difference between cruelty free and vegan products:
Vegan products: The vegan cosmetic products don't contain animal ingredients or the byproducts. So there are no things like the collagen, gelatin and honey also in addition to many more things.
Cruelty free products: The cruelty free products are those which have not been tested on animals at any point of creation of the product or after the final product are derived. The ingredients used in such products are already approved safe for use and hence do not necessitate their testing on animals.
The cosmetic products that are not tested on animals needn't necessarily be vegan or vice-versa. So if some cosmetic companies claim that their products are vegan, see if it contains the cruelty free certificate too. Also, some companies include the cruelty free tag inside the vegan definition. You can always ascertain the facts with the representatives of the company by asking specifically if the product has been tested on animals.
Always opt for vegan friendly makeup products that are cruelty free too. Your small participation can lead to a big difference.