Formula automotive group, this company offers products and services that appeal much to its clientele and soon to be clientele as well due to its impressive promotions. Formulaautomotivegroup is located in los angeles. It is a shop that offers the following services: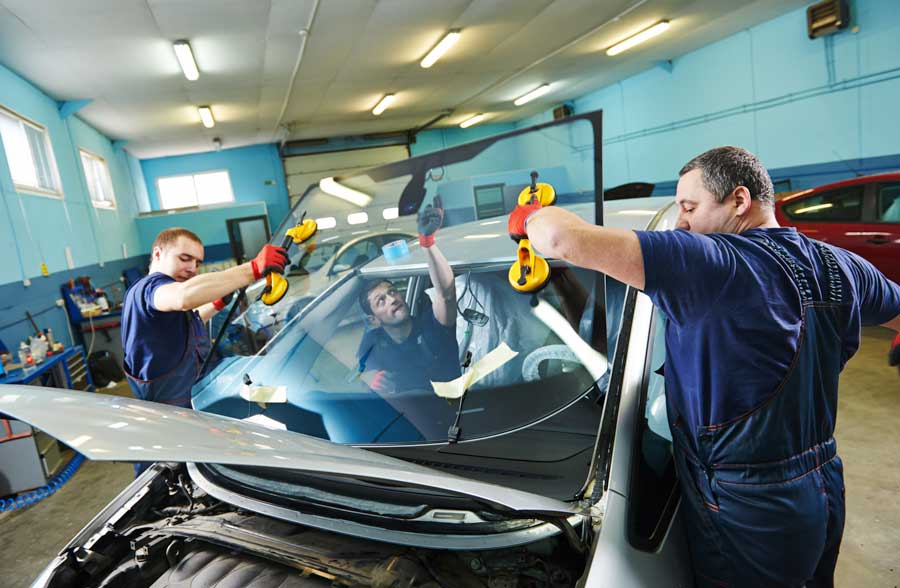 image source-google
Windshield Repair – Sometimes a crack or cavity created by an impact on your windshield means not having to replace the whole windshield itself. Intervention the soonest possible time is the key to save you time and money. The repair just involves injecting a resin into the crack/cavity. As soon as dry, the windshield gains back its rigidity and original optical quality. What's so attractive about this offer is that insurance companies pay 100% for the windshield repairs.
Windshield Replacement – The company offers windshield replacement in cases where it cannot be repaired. Of course, the replacement windshield conforms with industry standards and comes with an a lifetime warranty on waterproofing of the same. Moreover, the companies DOT (department of transport) guarantees its products free of manufacturing defects. A free repair on any replacements for the company is also pegged for life.
Auto Glass Repairs – The Company specializes in repairs of all auto glass needs from door window, back glass, vent glass, slider doors and quarter windows.